The Inner Work Alliance wants to spread new, more humane approaches to leadership and make them accessible to all.
Our common good vision: Every organization can self-reflect and consciously choose the form of leadership that fits the people in it.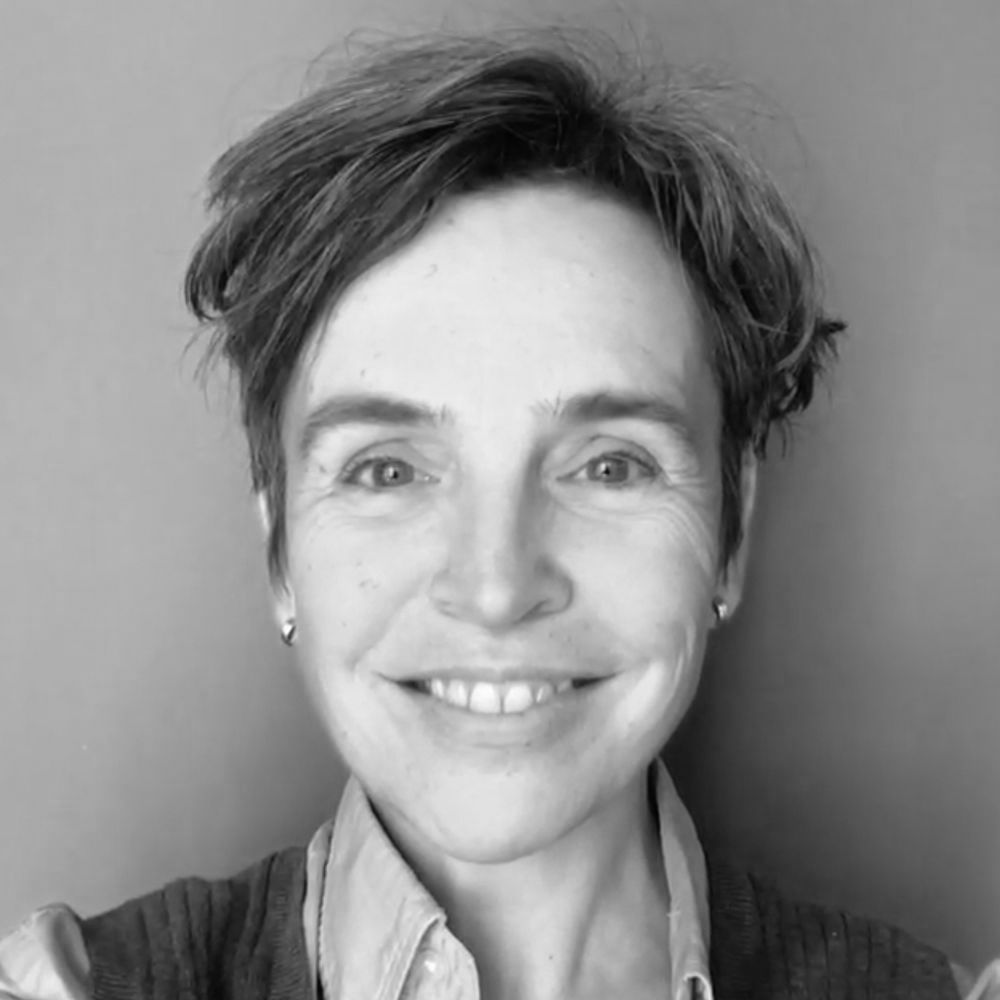 Joana Breidenbach
Sozial Entrepreneur,
Author, Investor
Rainer Höll
Executive Coach,
Social Entrepreneurship Pioneer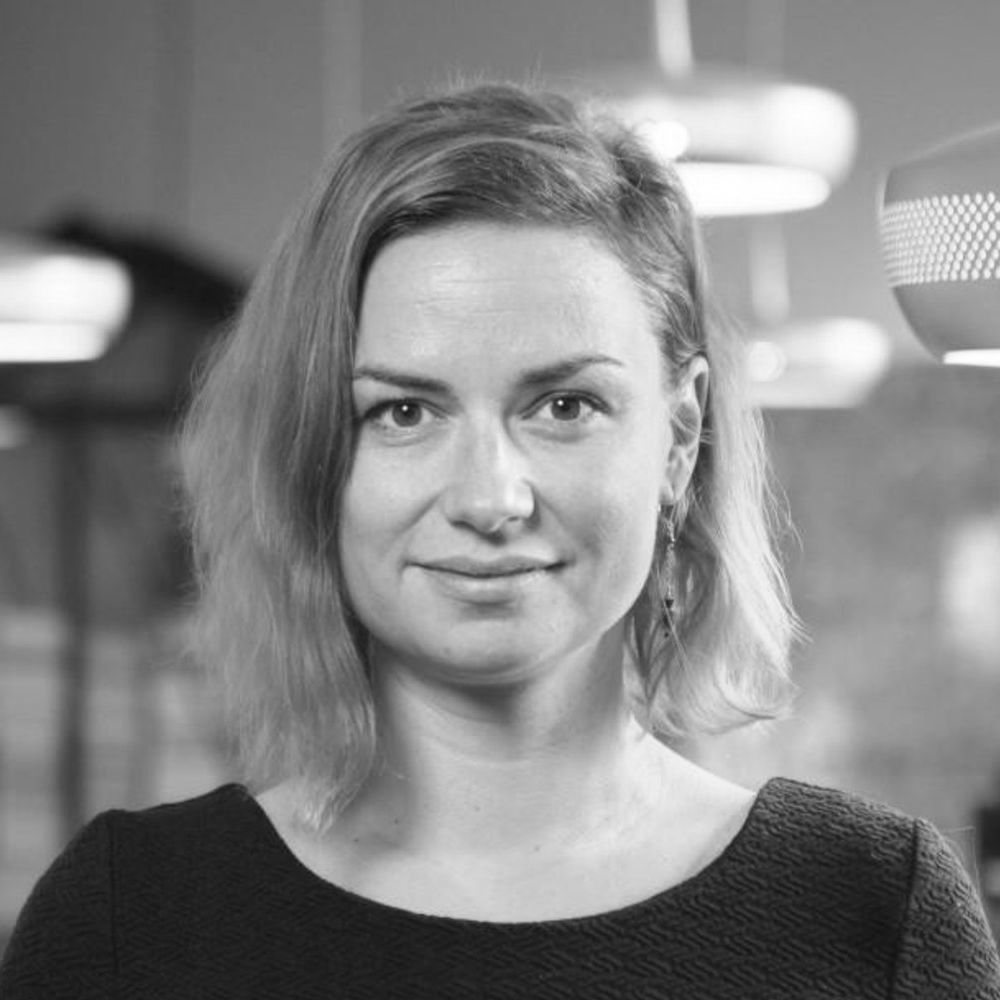 Bettina Rollow
Executive Coach,
Organizational Developer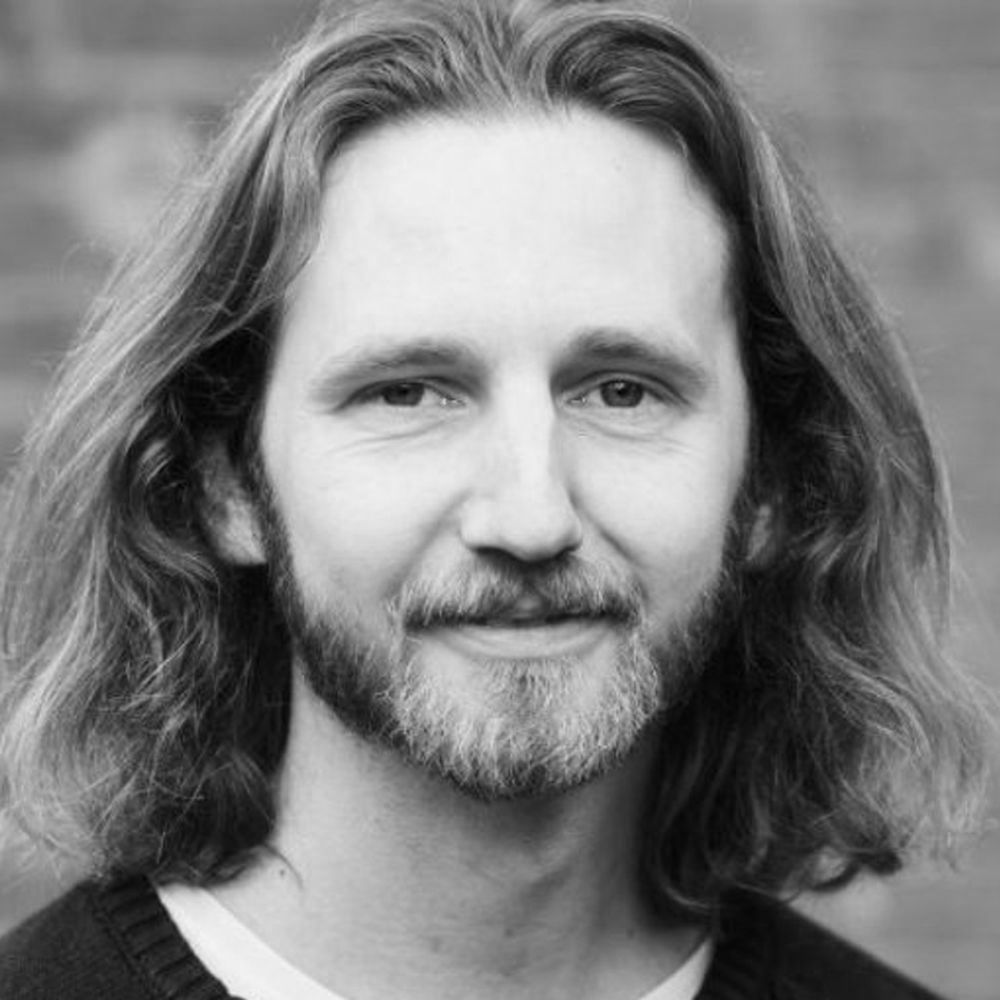 Stephan
Peters
Trainer, Researcher,
Storyteller
Matthias Scheffelmeier
Founder and CEO of ChangemakerXchange
Trainer, Facilitator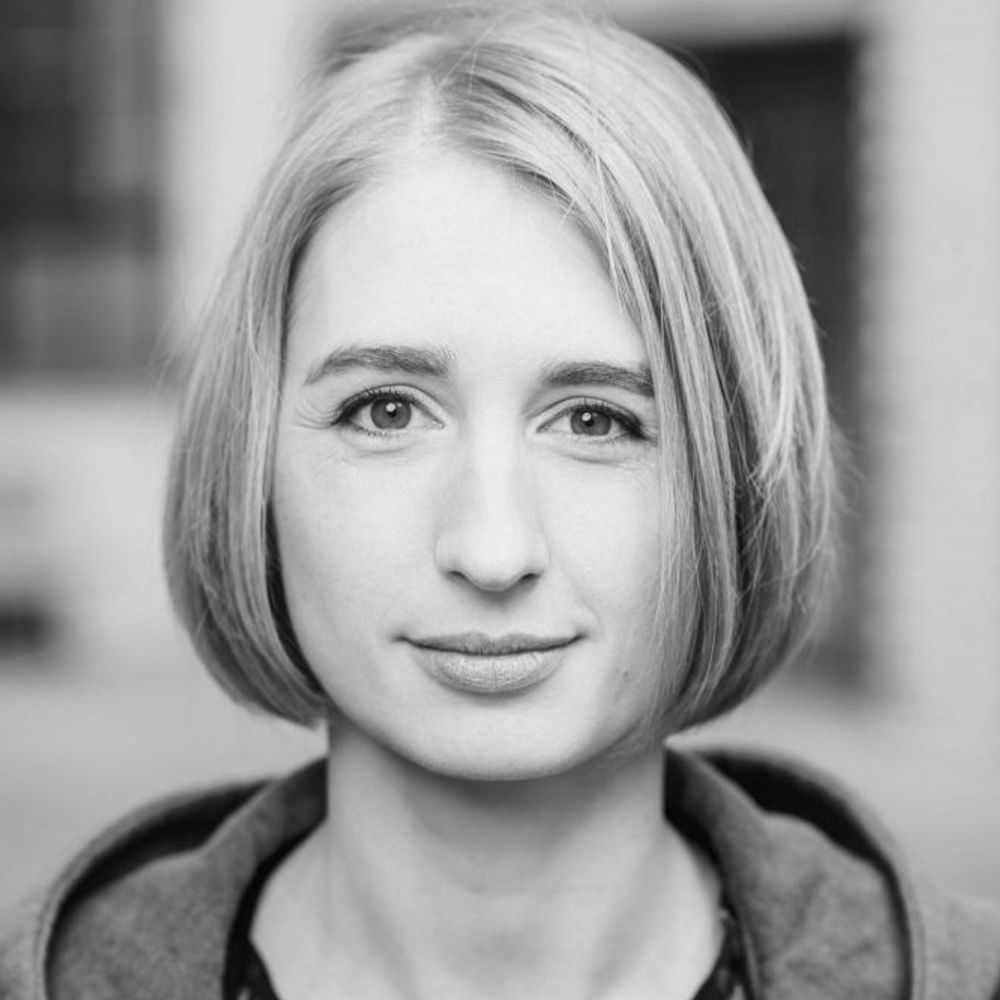 Carolin
Silbernagl
Founder, Strategist,
Ex Foreign Minister
of the betterplace lab
Joana holds a PhD in cultural anthropology and is the author of numerous books on the cultural impact of globalization. She is co-founder of betterplace.org, Germany's largest donation platform. In 2010, she founded the betterplace lab, a think and do tank for researching digital technologies for the common good.
The betterplace lab has been self-organized since 2014. Joana describes the path toward a fluid, competence-based hierarchy, together with Bettina Rollow, in the book "New Work needs Inner Work" (2019). In 2023, the sequel was published: "The Unfolded Organization. Shaping the Future with Inner Work."
In line with her interest in digital-social innovation, she supports initiatives and companies such as ReDi School, The Next We and is building brafe.space, a new entrepreneurial network in which Inner Work plays a central role.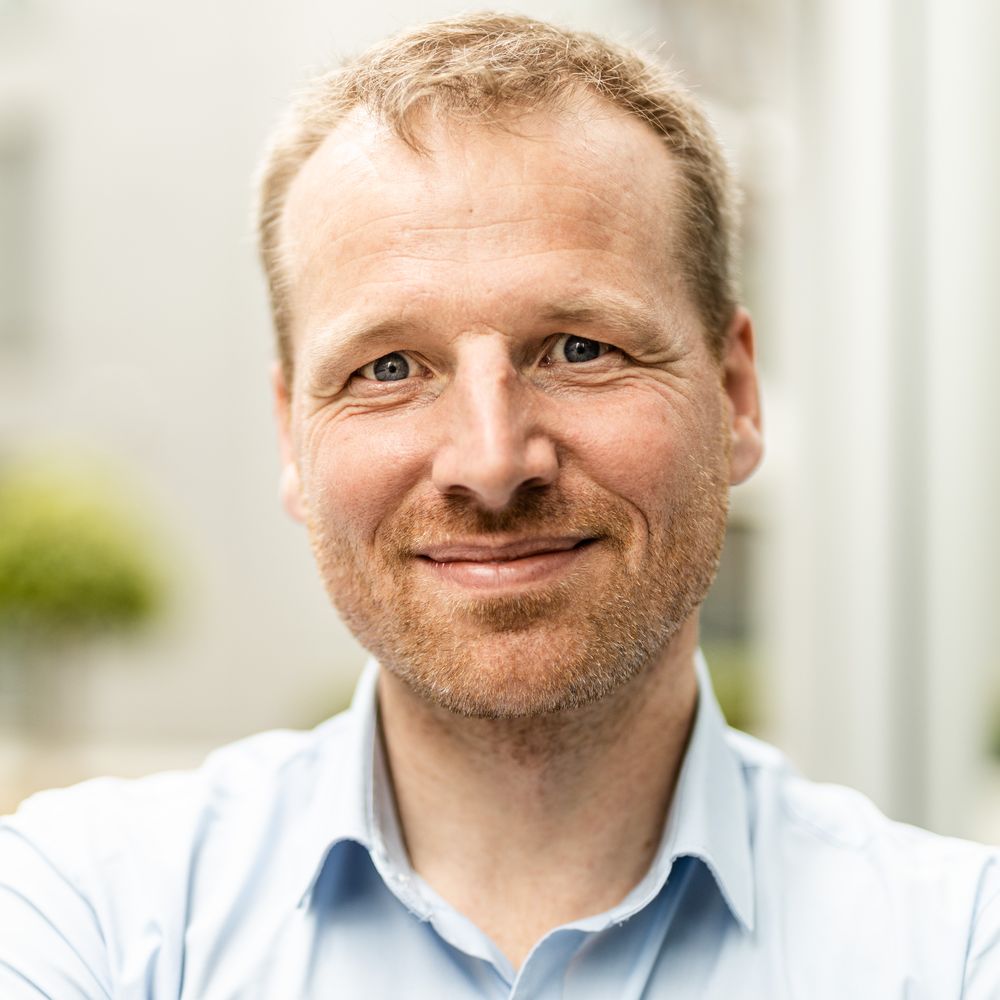 Rainer Höll
Rainer Höll is an Executive Coach (ACC), consults on New Work organizational culture and is one of the pioneers for social entrepreneurship in Germany.
As CEO he initiated and accompanied the transformation of his organization, Ashoka Germany, into a self-managed organization without formal hierarchies. He has since been advising other organizations that want to follow similar paths.
At Ashoka, he spent ten years launching platforms for social entrepreneurs - together with foundations, investors, corporates and the public sector. He has personally advised and supported more than 100 German and European social entrepreneurs. Most recently, he led the selection of outstanding social entrepreneurs across Europe for Ashoka.
Rainer holds a Master's degree in Philosophy and Modern German Literature as well as a Master of Public Administration from the Harvard Kennedy School.
Stephan Peters is a trend researcher at the betterplace lab. With his expertise in the areas of digitization, innovation, and impact, he fights there – quite modestly – for change for the benefit of humanity.
Speaking of change, Stephan has been part of the betterplace lab since 2014 and thus since the beginning of its transformation to self-organization. As Lead Strategy and Recruiting as well as a topic expert for New Work and Organizational Development, he still wants to develop himself and the lab as a learning organization – and is happy to provide insights and assistance on how this works.
In the past, Stephan studied (cognitive) linguistics and communication science, worked as a copywriter, and was employed in the Cluster of Excellence "Languages of Emotion" as a lecturer and researcher at the FU and TU Berlin.
Bettina Rollow is an executive coach and organizational developer. Her experience ranges from individual coaching, team development to New Work. Bettina focuses on complex projects that involve the development of the organizational structure as well as the development process of the individual.
With her Master's Degree in International Business Studies and her training as a Gestalt therapist, she specializes in developing new forms of leadership and collaboration. For Bettina, New Work is not a mere structural or process adjustment but a culture development process - for the organization as a whole and the employee as an individual.
Bettina is co-author of the book "New Work needs Inner Work" and co-founder of the think and sense tank Das Dach. She lives in Berlin, Germany.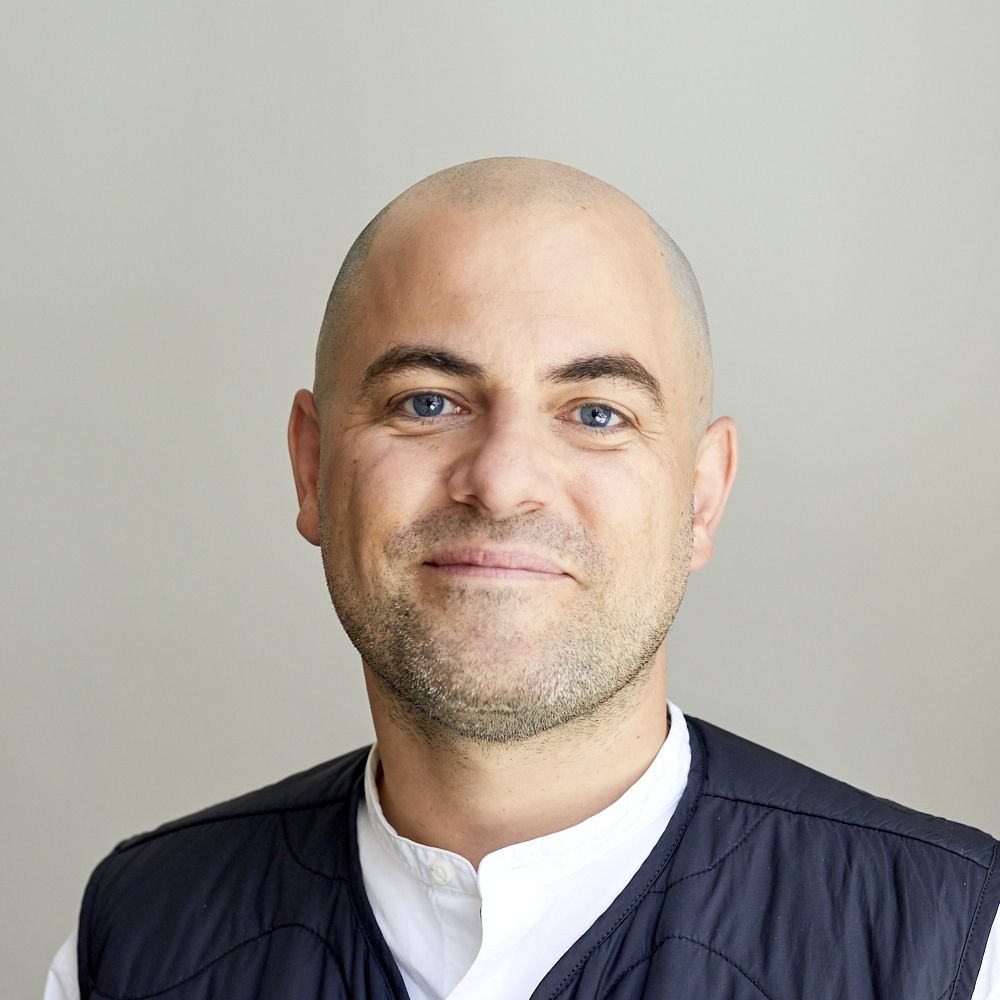 Matthias Scheffelmeier is founder and CEO of ChangemakerXchange, a global community of 800 young social entrepreneurs and changemakers.
Previously, Matthias was a partner at Ashoka Germany, founder of Ashoka in Turkey, initiator of the "Carry for Good" Pledge, and member of the regional leadership team of Ashoka Europe. He is also a former founding board member of the Social Entrepreneurship Netzwerk Deutschland (SEND) and a trainer, facilitator and speaker on topics such as social entrepreneurship, social innovation, system change, new work and "distributed leadership".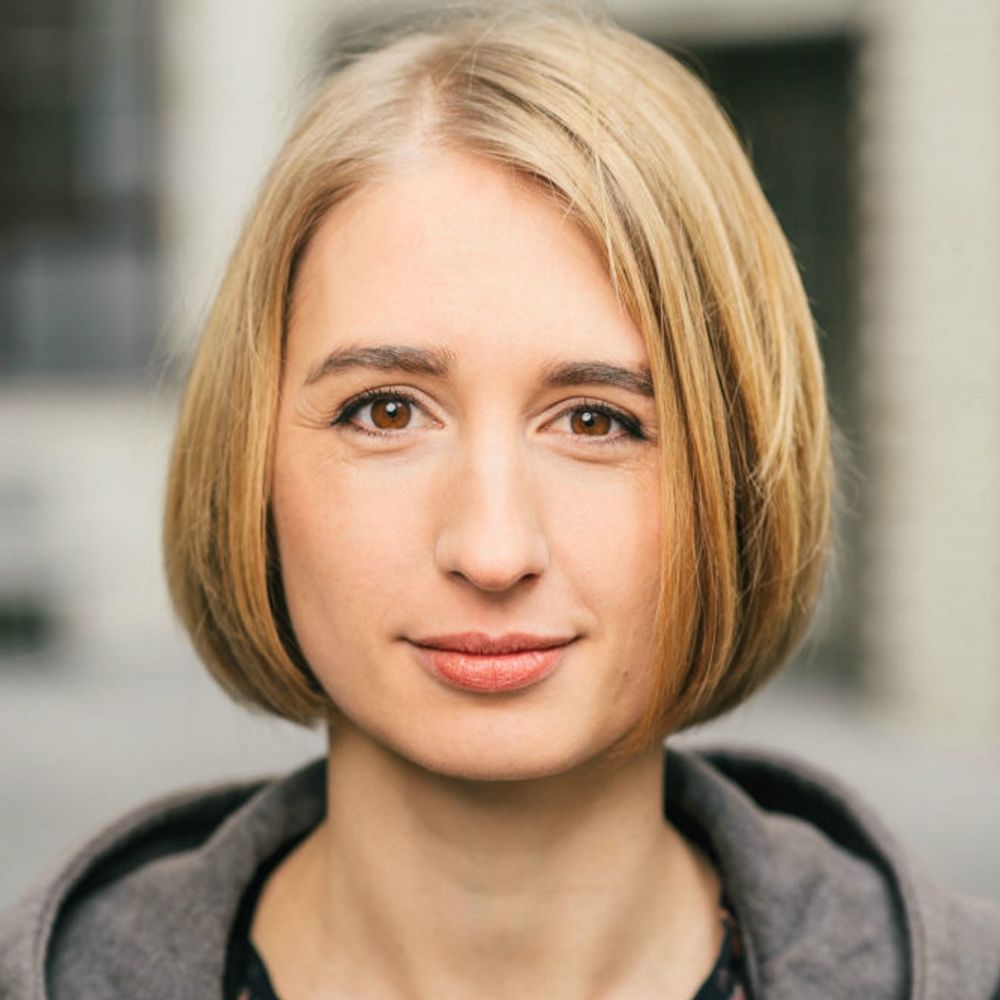 Carolin Silbernagl is a social digital entrepreneur and thought leader. As Secretary of State, financial overseer, and interface on the board of betterplace's parent company gut.org gAG, she helped shape the betterplace lab's transformation into a new work organization internally and communicate it externally from 2016 to 2020.
Innovative work in networks and collaborations characterizes Carolin's impact interest: As founding executive director of the bUm - Space for Engaged Civil Society, she has created a place for positive social change in Berlin-Kreuzberg. Here, people work together on good futures in a very practical way, across organizational and sectoral boundaries.
In 2014, Carolin brought the .hiv domain extension online as a digital Red Ribbon with her social startup dotHIV, clearing new paths for the end of AIDS - in fundraising, campaigning, and building a global digital community.